Sump Pumps & Backup Systems | Chicago & Suburbs
Sump Pump Problem? Let Us Help!
For sump pump repair or installation, call 888-451-6137 or fill out the easy appointment form above. The Scottish Plumber is standing by with fast, friendly, award-winning service, 24 hours a day, 7 days a week.
We provide fast response times, free estimates, and the best warranties in town. That's why when it comes to sump pumps, we're the choice of the smartest homeowners in Chicagoland.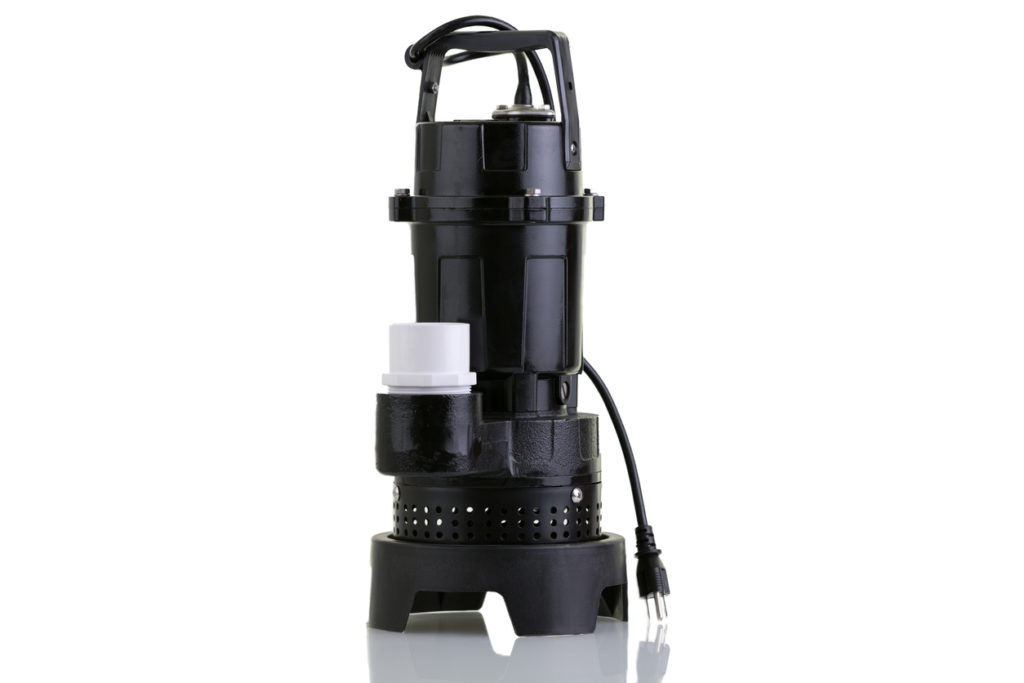 Fast Response.
A broken sump pump just won't wait. We understand that. It's why our dispatchers are trained to send the nearest available technician whenever emergency sump pump repair is needed. For immediate service, call 888-451-6137 and we'll take it from there.
Free Estimates.
Whether you need sump pump installation or repair, our estimates are 100% free. If you don't like what we propose, you pay nothing. It's that simple.
Better Warranty.
While our pumps vary in size, horsepower, and pumping capacity, they're all quality products we trust in our own homes. In fact, we're willing to back that up by offering a labor warranty that matches the warranty from the pump's manufacturer.
With most companies, labor is only covered for one year. With us, it's covered for the full length of the pump's warranty.
The Quiet Check Valve Is On Us.
You know that banging noise that happens when a sump pump shuts off? That's your old, noisy check valve slamming shut.
The Scottish Plumber wants to make the world a quieter place. It's why with every sump pump installation or replacement, we will install a spring-loaded, quiet check valve at no additional cost. Your sanity will thank us later.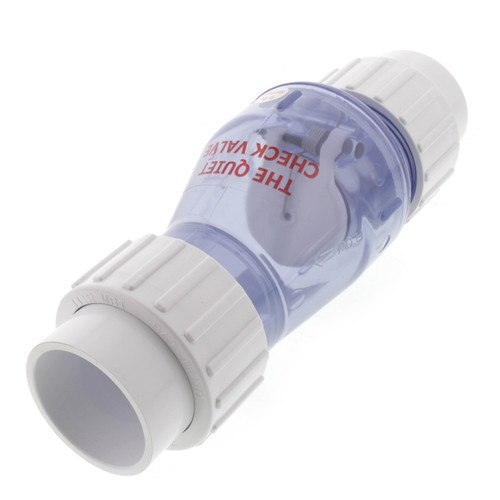 Sump Pump Repair.
If your sump pump won't turn on or shut off, or if it's making noise, you should have it inspected. The problem could be something simple, like a float switch stuck in the on or off position, but it could also be the sign of a more serious problem.
Whatever the case, don't ignore it. The sump pump is an important part of protecting your home from flooding and it should be given the attention it deserves.
Sump Pump Installation.
Chicago area homeowners rely on their sump pumps for peace of mind. It's why we take sump pump installation so seriously. With options to fit every home and budget, we'll find something you'll be happy with.
Sump Pump Maintenance. Only $79!
Today's sump pumps are designed to last 10 years or longer. But in order to keep the pump operating reliably and efficiently throughout its life, some periodic maintenance is needed.
If it's been a while since your last service, give us a call. Our standard maintenance call is only $79 and includes:
Testing of motor
Inspection of pit
Light cleaning of pit if needed
Testing pump's operation by filling pit
Inspection of piping, check valve, and switch
Battery Backup Sump Pump.
The thing about storms is that they occasionally knock out your power. Without power, your sump pump doesn't pump. Without your sump pump, your basement floods. So what is a homeowner to do?
Enter, the battery backup system, also known as a battery backup sump pump.
Battery backup systems supply power to a sump pump during a power outage. They are designed to keep your sump pump working through a storm and then recharge when the power is restored. They're essential for homeowners looking for peace of mind, and indispensable in the protection of your home.
Schedule A Free Estimate.
The Scottish Plumber's technicians are battery backup sump pump experts who will guide you through the options and help you select a system that will work for both your home and your budget. For a free estimate anywhere in Chicagoland, call 888-451-6137 or fill out the easy appointment form above.